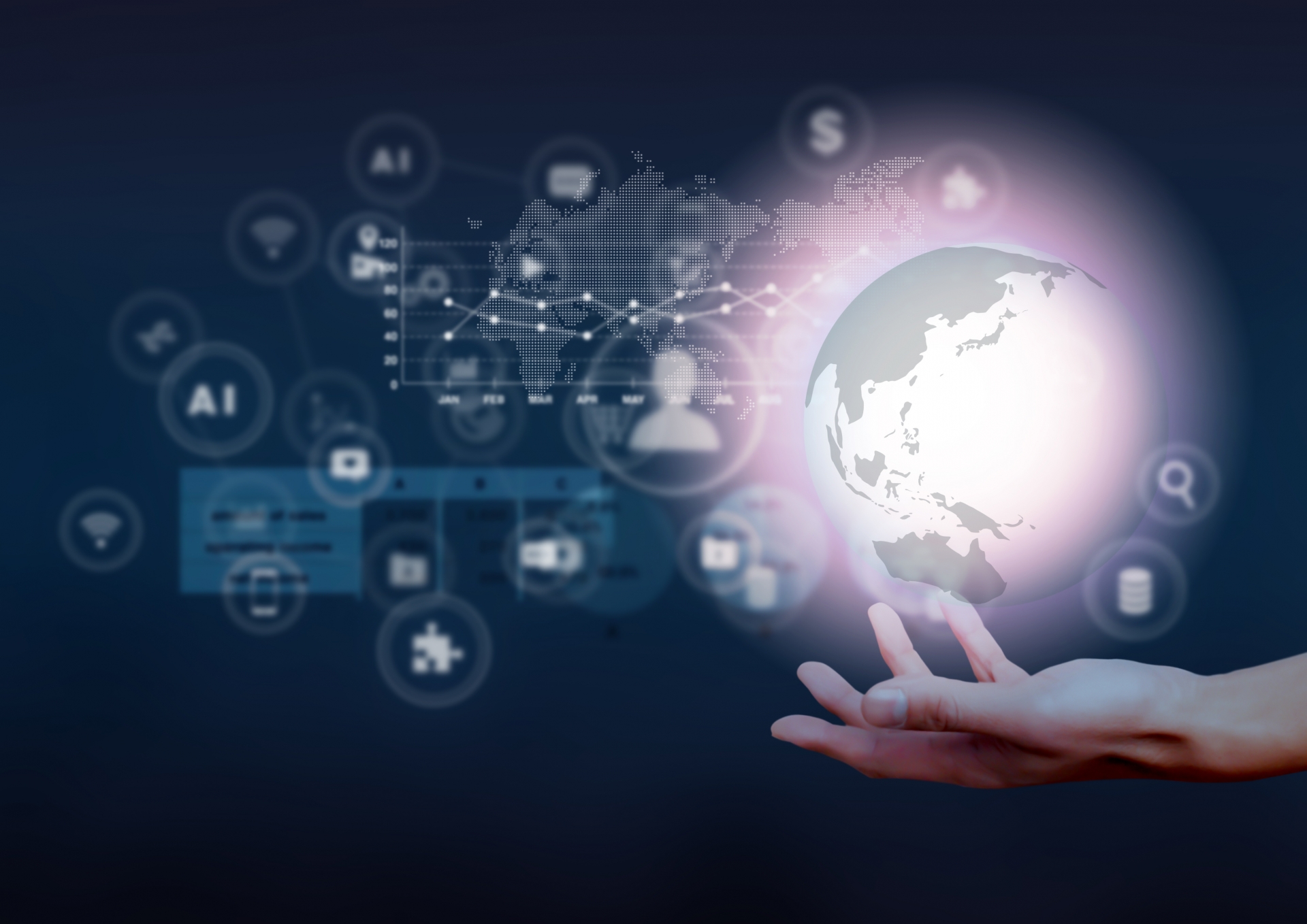 About voice translation
It is currently undergoing field testing.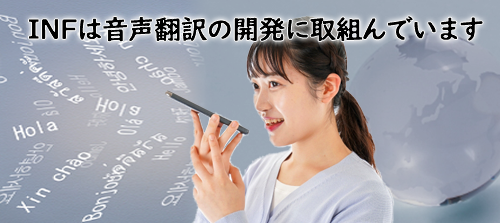 To be active around the world Comprehensive translation service INF
Reliable quality with many achievements.
It supports a wide range of fields.
Please leave the translation to us.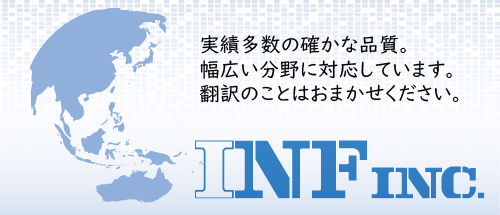 Information
We're now open by appointment only.
Please wear a mask when visiting our office.
INF Business day calendar
|Information about Business days|
The business calendar is at the bottom of this page. (Blue: closed)
Estimate / Inquiry
Please feel free to contact us.
Inquiries by phone
Reception time/9:00-17:30